Piroshka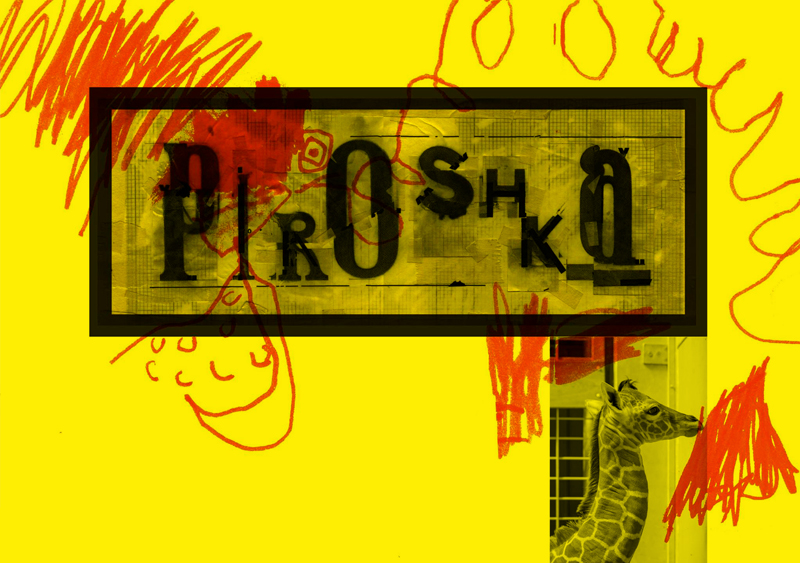 Working with Chris Bigg and Mali Andersen on a Piroshka project
Coldharbourstores – Vesta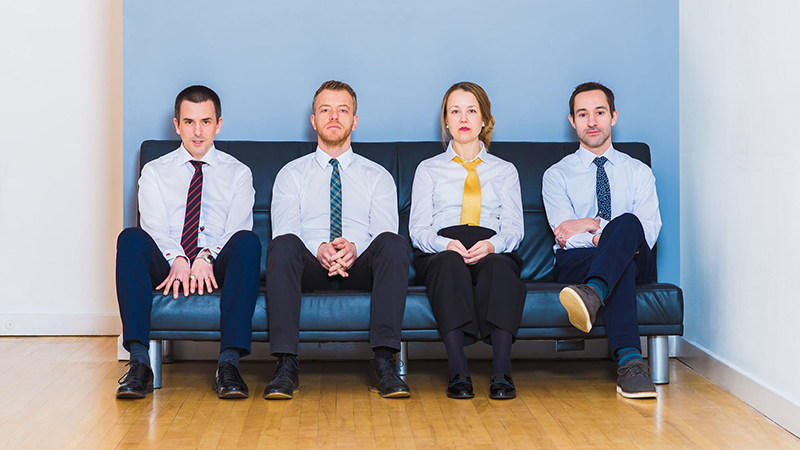 The studio is currently working on artwork for the new album 'Vesta' by Coldharbourstores.
Geniuser – Monkey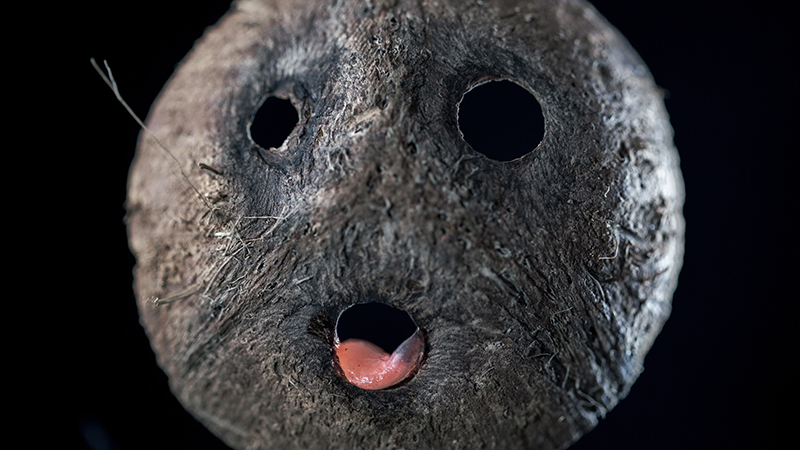 Today is the launch of our brand new animation.
A music video for 'Geniuser' and their new single 'Monkey' from the forthcoming album 'I AM'.
Frame by Frame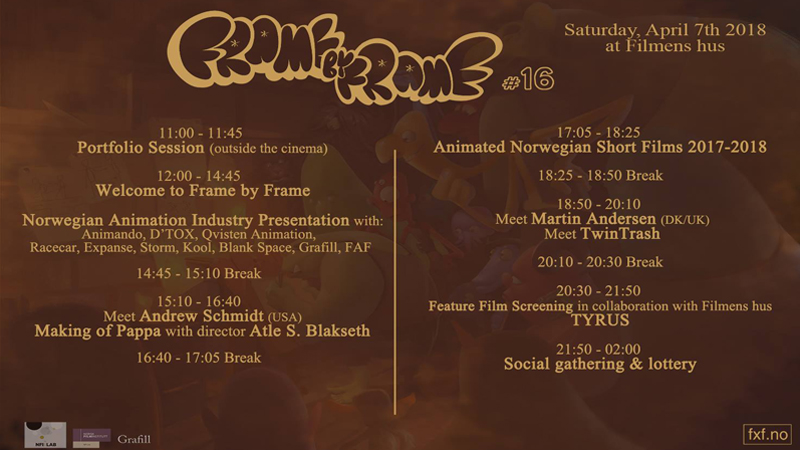 Martin Andersen will be talking at 'Frame by Frame', Oslo, Norway on the 7th April.
Visuelt 2018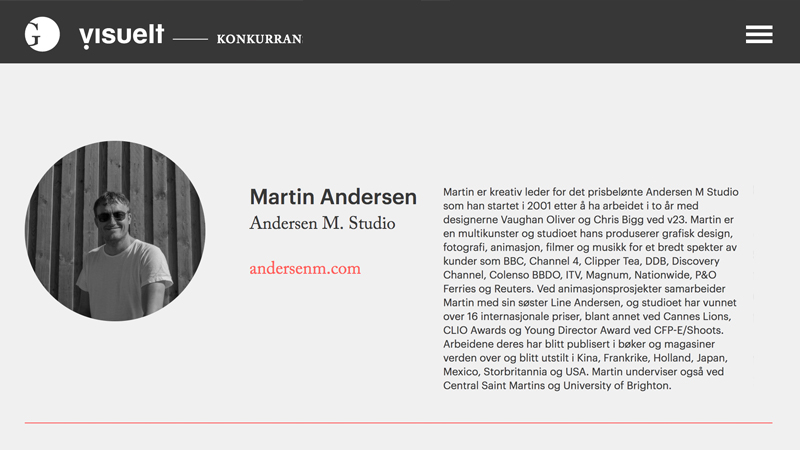 Martin Andersen is the international jury at Visuelt 2018 in the Moving Image category.
The Awards ceremony will take place in April 2018.
The other jury members are:
Knut Helgeland (D'Tox)
Maja Bugge (Qvisten)
Bjørn-Erik Aschim (The Line Animation)
Linn Fritz (linnfritz.com).
Echirolles Centre du Graphisme
Some of our music design is currently exhibited at the "Pop Music 1967-2017. Graphics and Music" at Echirolles Centre Du Graphisme, France.
An exhibition to celebrate the most iconic record sleeves (1967–2018). The exhibition will run from 24th November until the 30th March 2018. The exhibition will then re-open in Paris, June 2018.
A book "Pop Music 1967-2017. Graphics and music" produced during the exhibition is on sale at the centre of graphic design.
Music Video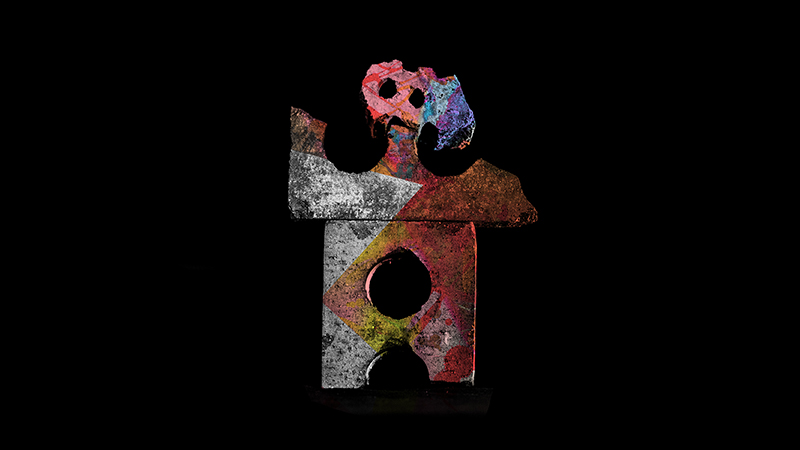 Martin Andersen and Chris Bigg are currently co-directing another music video to be released in January 2018.
Collaboration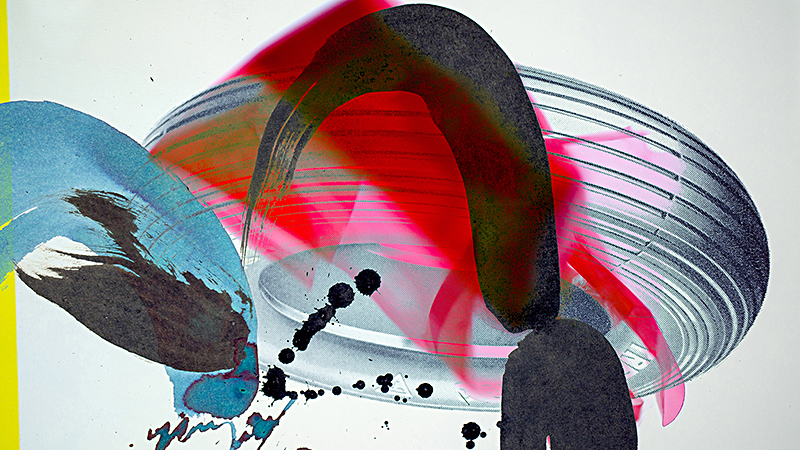 Martin Andersen is once again working on an exciting collaboration with designer Chris Bigg. Martin and Chris worked together as part of v23 alongside Vaughan Oliver, creating design work for 4AD.
Double Take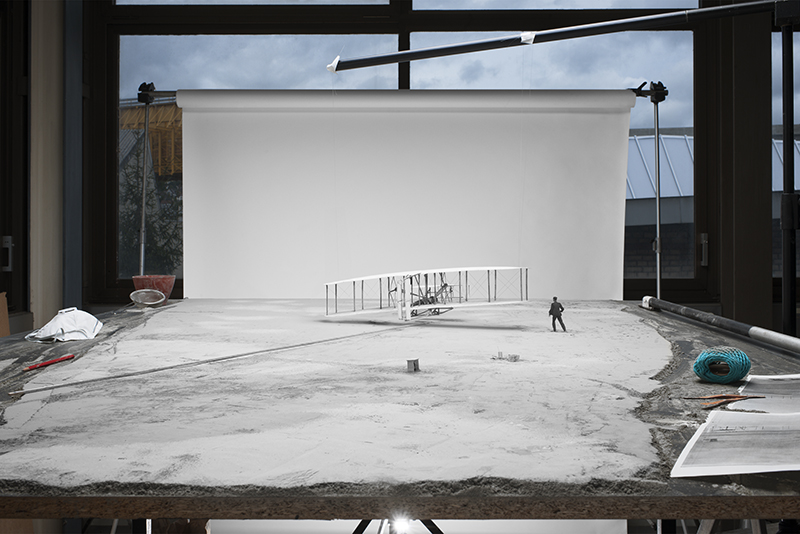 The studio is designing a book for Swiss photographers Jojakim Cortis and Adrian Sonderegger. 'Double Take' will be published by Thames & Hudson in 2018
Dog Shows by Martin Masai Andersen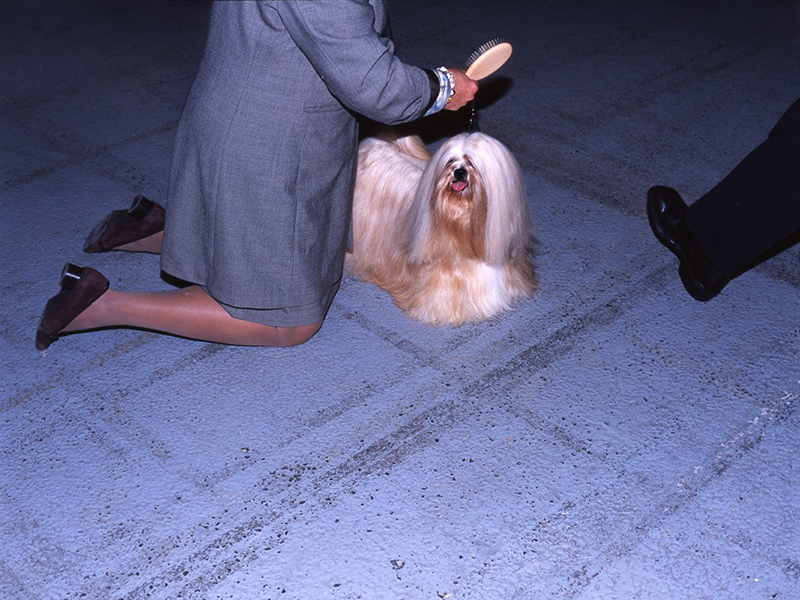 AnOther Magazine has published a small feature on Martin Masai Andersen's 'Dog Shows' photo documentary. Photographed in the US and across Northern Europe 2004–2014.